Garbage Disposal in Parkland County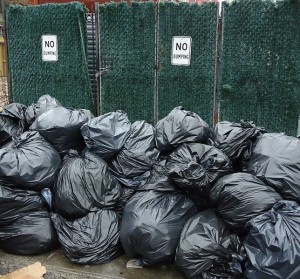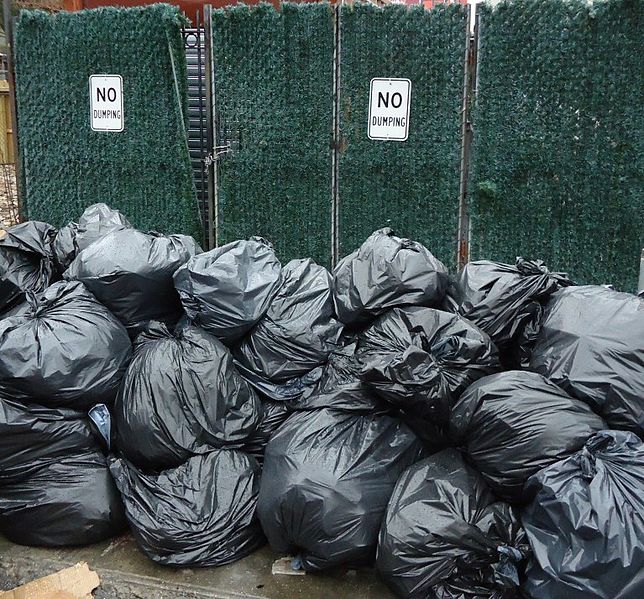 Whether you call it waste management or taking out the trash, disposing of your garbage when you live on an acreage in Parkland County or elsewhere is not usually as simple as leaving it at the curb as you would in Spruce Grove or Stony Plain or Parkland County's hamlet of Entwhistle.
Luckily, country residents are not left entirely to their own devices. The days of burying or burning your garbage are, thankfully, long over. Parkland County has systems in place along with strict guidelines as to what you may or may not do, and how and where unwanted items are to be disposed of.
Parkland County residents are provided with a Solid Waste Disposal Access card  that allows them to drop off their regular household waste and recyclables at no charge at any of the County's transfer stations. Charges apply for items not considered regular household waste (such as demolition or construction materials, commercial waste, large appliances and the like). Parkland County no longer maintains landfill sites or dumps. Instead, in 2008, these sites were converted to transfer stations which provide a wide range of waste disposal services. For a full list of the County's transfer stations, their locations and hours of operation, what they'll accept, charges, and the like, visit the webpage Transfer Station Locations & Information.
For people who don't have the time or ability to take their waste and recyclable items to a facility, curbside pickup is available for a price through private contractors in some areas of Parkland County. Contact Public Works at 780-968-8448 for more information.
The County also maintains a Take It Or Leave It facility at the Parkland County Transfer Station and Recycle Centre (located at 52514 Range Road 11, South of Hwy 16A on Range Road 11). Residents of Parkland County can bring items that they believe other people might have a use for, or take possession of items other residents have donated. Read about this unique service, and what items are acceptable, on the webpage Take It Or Leave It.
To learn about all aspects of living in Parkland County, browse through their website.
I'm always happy to help you with questions related to acreage living. Call or text me at 780-910-9669, email me at barry@barryt.ca, or contact me here.
Tags: acreages, Parkland County acreages, parkland county real estate